Cuisine

Cuisines by our master chefs
Experience an array of dishes that display our masterful chef's exemplary sense of taste through our Kaiseki cuisine.
A new menu is created each month with precise attention to detail.
We use the freshest local ingredients such as fish from the Ito fish market and organic vegetables from our contracted farmers.
Colorful ingredients and garnishes will please your eyes, while their essential flavors are utilized in a variety of dishes to create a gourmet bliss.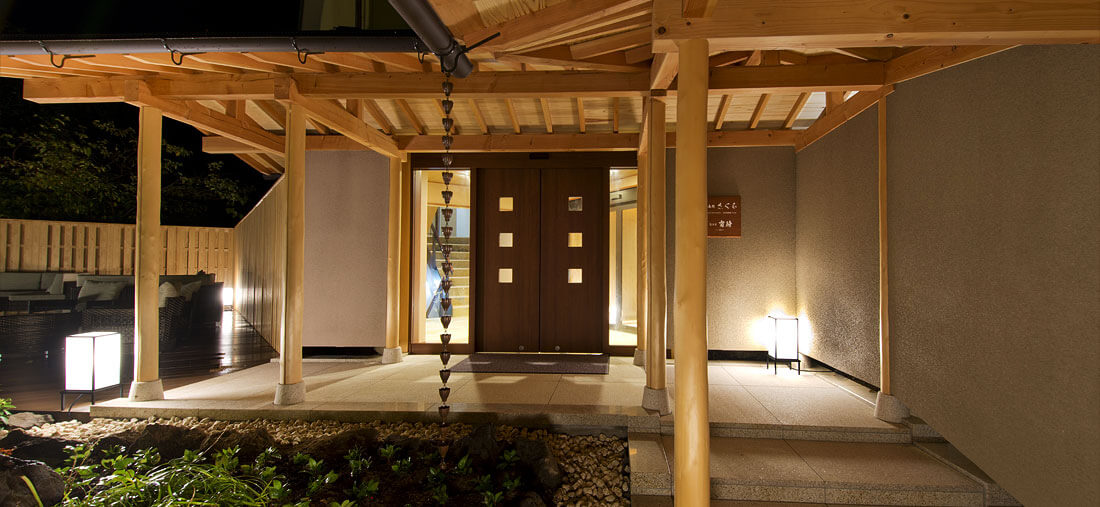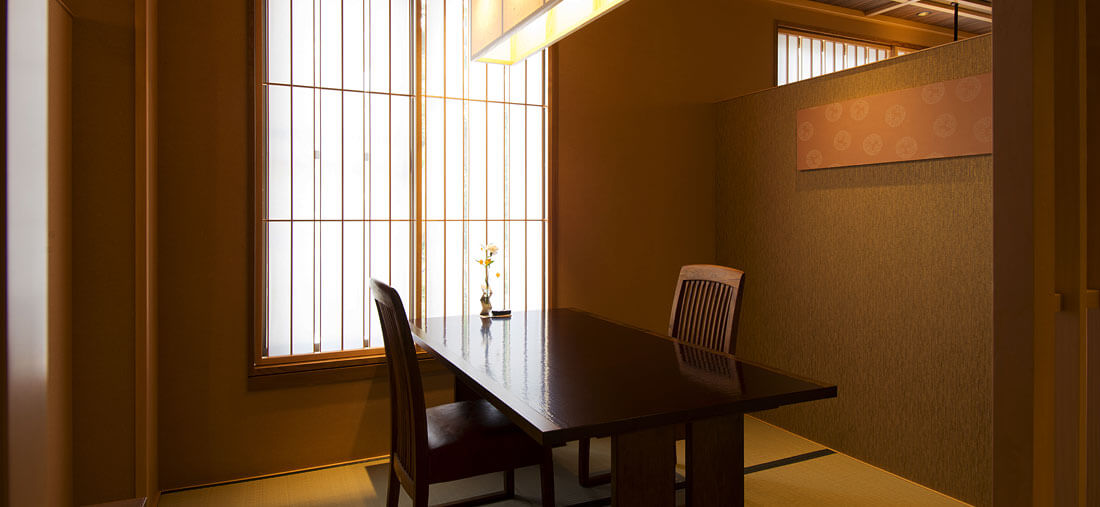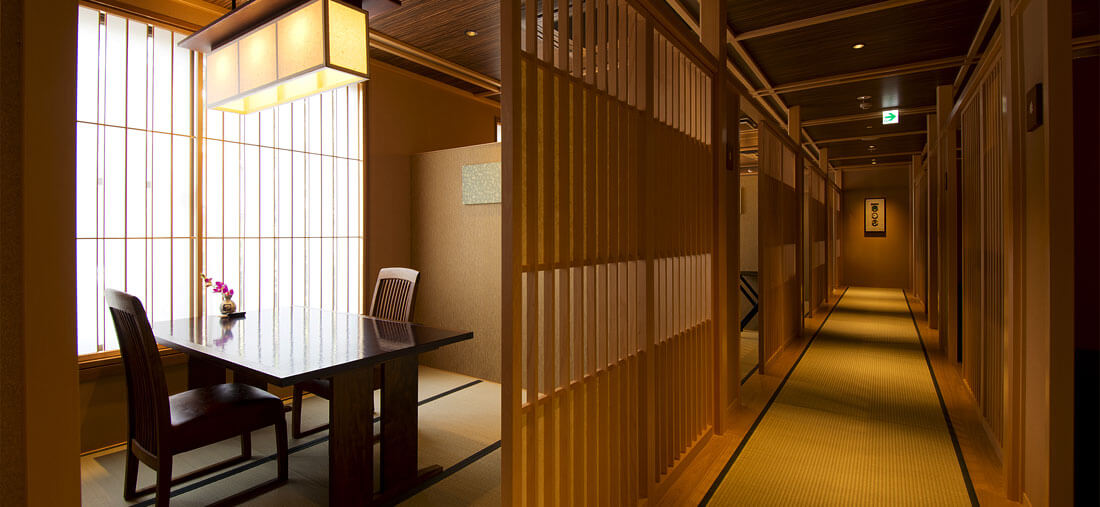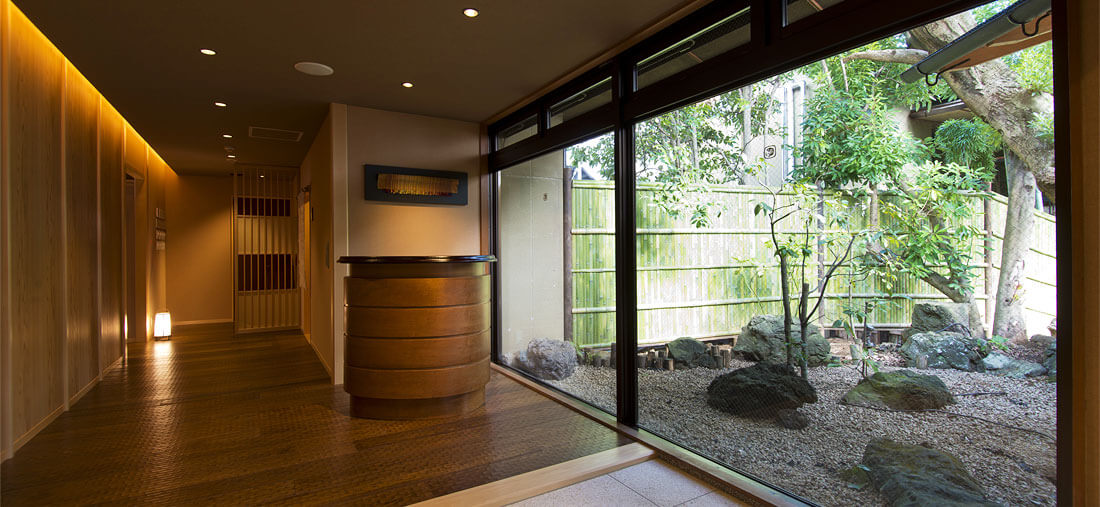 Japanese Restaurant - "Sakura"
"Sakura", a Japanese restaurant, has 14 private rooms on the 1st and 2nd floor.
Enjoy breakfast or dinner in a relaxing private room with table and chairs for better comfort.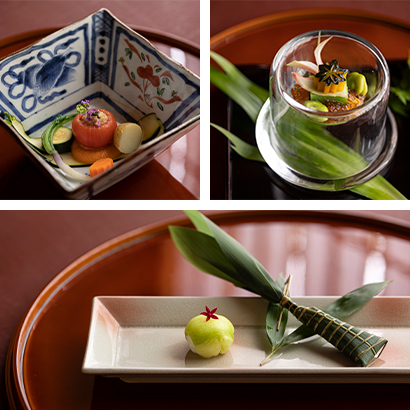 ABBA Resorts IZU's Special Buddhist vegetarian cuisine "Shojin-Ryori"
"Shojin"means"cultivating one's mind"or"concentration"and"Ryori"means dish or cuisine.
It mainly features plant-based ingredients, including vegetables, fruits, beans and grain.
(Advance reservation required)
We also accept orders
for other cuisine.
In addition, Izu specialty red snapper dishes are also available.
AbaloneAutumn - Winter

Abalone is prepared as sashimi, grilled or steam-roasted,
as a Japanese steak or shabu-shabu
(Advance reservation required)

ABBA Resorts IZU specialty marbled rockfish

Prepared by simmering in soy sauce, deep fried or as sashimi. This locally caught fish became the emblem of ABBA Resorts Izu and is our signature dish.

Japanese black Wagyu beef

Prepared sukiyaki (Lightly grilled thinly-sliced beef) or shabu-shabu ( Hotpot dish of thinly-sliced beef)

Ise LobsterLate Autumn to Winter

Prepared as sashimi, roasted in the shell or simmered in soy sauce
(Advance reservation required)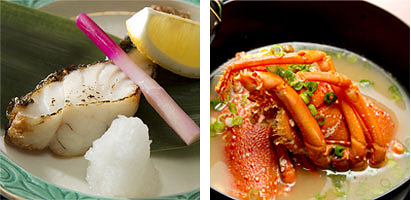 Japanese Style Breakfast
Perfectly cooked, fluffy rice from a traditional rice kettle and an array of dishes that will tantalize your appetite. Enjoy a delicious breakfast you can only find at a traditional Japanese hotel.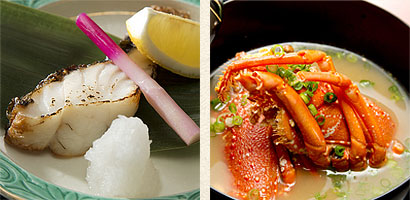 Japanese Style Dinner
Please appreciate the unique dish that used Izu's blessings abundantly.
Since we could accommodate various food restriction menus, please contact us.
( For example, Gluten-Free, Vegetarian, Vegan, Muslim Friendly etc.)