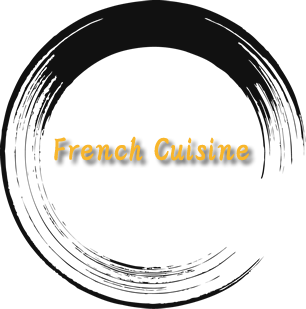 Izu draws up the perfect conditions for delicious cuisine as the fresh streams cultivated
with minerals in the forest flow through the land and into the sea.
Zagyosoh offers guests a variety of original French dishes with top quality ingredients from all over
Japan and the world as well as fresh seafood brought in that very day from Izu's shores.
Each seasonal dish as well as meticulously composed course menus will tickle your taste buds.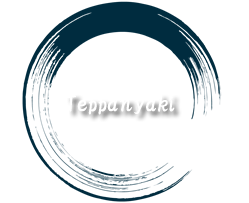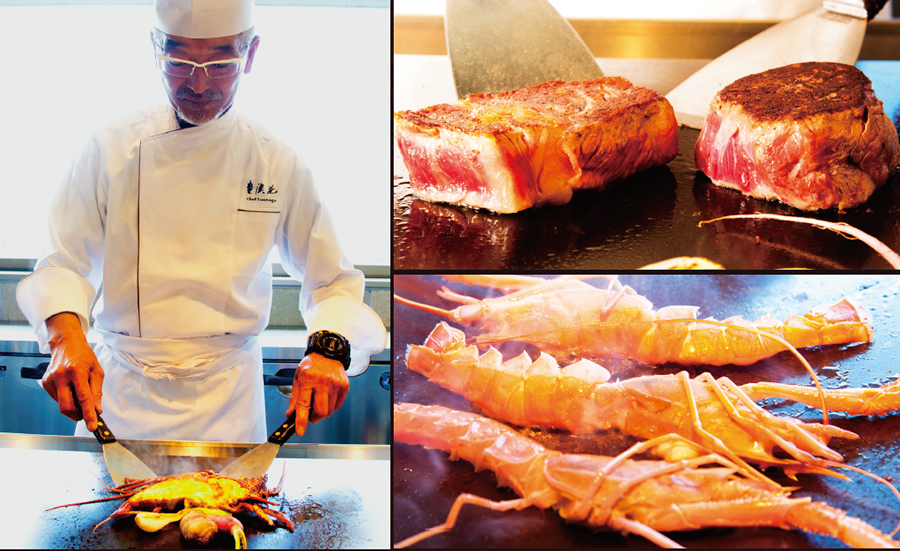 Our French chef will prepare a number of authentic dishes on the griller right in front of you.
Dine on the choicest beef as well as fresh fish and vegetables from Izu and
enjoy the wonderful flavors of hand-picked ingredients.
Numerous handmade sweets from our very own patissier.
Fruit cakes and pastries with plenty of seasonal fruits as well as cakes are available.
★How about a birthday cake for a friend or family? Make reservations ahead of time and we will prepare one with all our heart.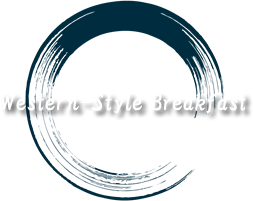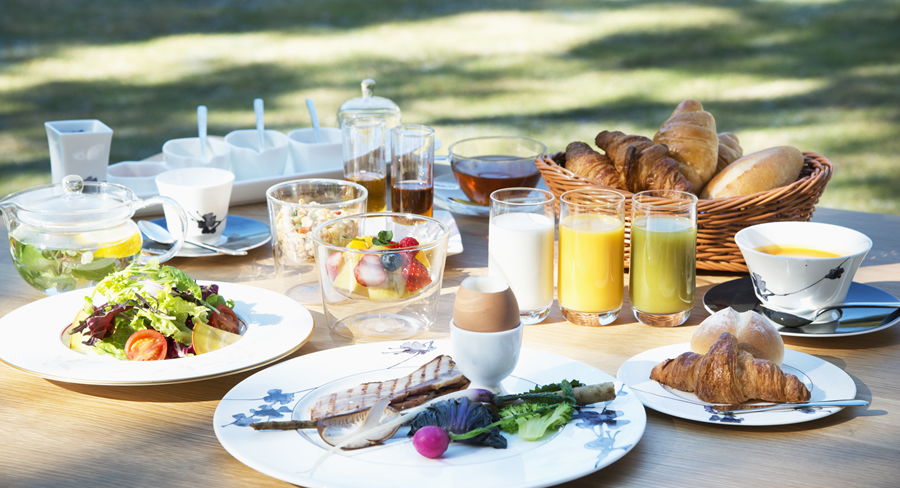 A western-style breakfast perfect for the crisp mornings of Izu Highlands.
Guests are provided with freshly baked bread, egg dishes, fresh fruits
and vegetables, fruit juice, and more.